vape pen packaging custom packaging joecig 2019 new product Magi2 welcome OEM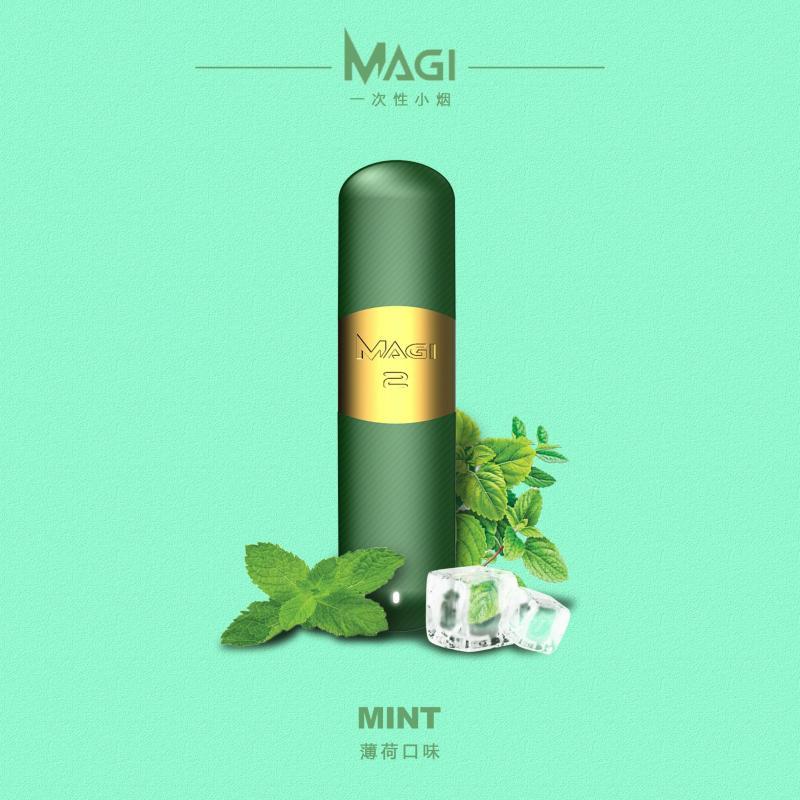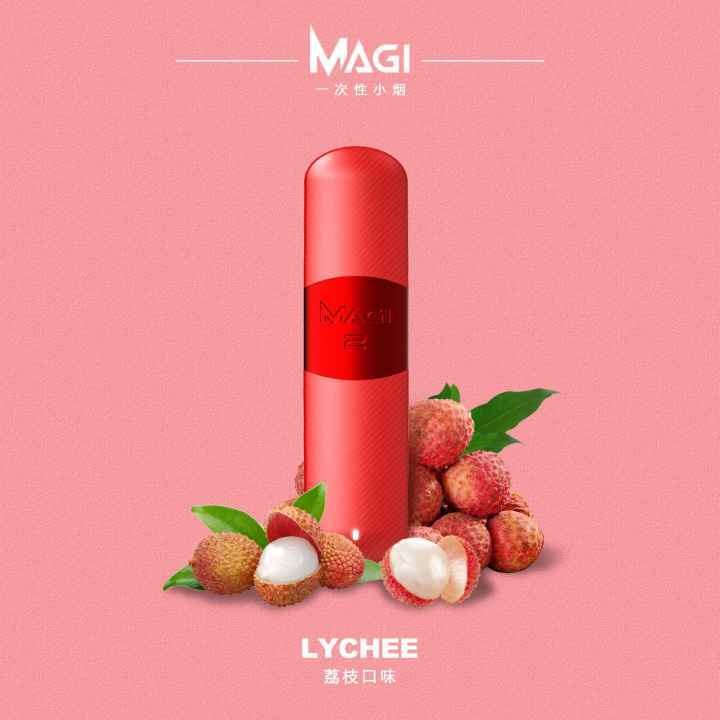 1. Magi-2 is popular disposable pods.
2. Easy to carry and use, various flavors for choosing,250puffs vapor
3. No need to press button to active battery,Magi-2 is airflow control e-cig, make you puff easily!
4.OEM or ODM can be available.
5.Blueberry/Lychee/Mint Ice/Tobacco/Yogurt,5 different flavor for your choice