Chief Economist in San Francisco: "The e-cigarette ban means more people will smoke"

San Francisco's extreme ban on e-cigarettes has sparked international attention, and even once became the headline news of the world, followed by a variety of views and voices.
In the shackles and confusion of public health, practitioners, and professionals from all walks of life, few people have been concerned about the interview with the theme of the earlier San Francisco Chronicle, and Ted Egan, chief economist of San Francisco. Report.
Earlier, San Francisco economist Ted Egan had confirmed that with the disappearance of e-cigarettes, the e-cigarettes could be turned to flammable cigarettes. The ban not only failed to reduce the number of smokers, but may increase.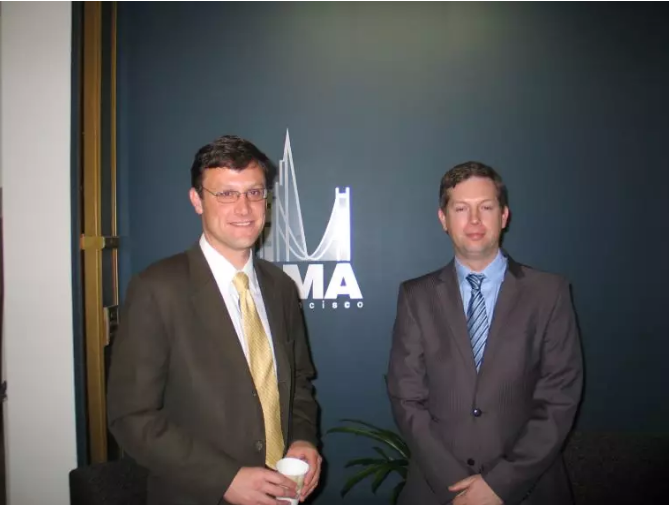 The information shows that the primary responsibility of the Egan office is to analyze the economic impact of San Francisco legislation. The results of the determination will be sent to the Supervisory Board and posted on the website of the Treasurer's Office. If legislation is found to have no impact on the local economy, it will not be analysed.
It is also because the Egan office concluded that the ban on e-cigarette sales has no material impact on the urban economy and therefore no further research is needed.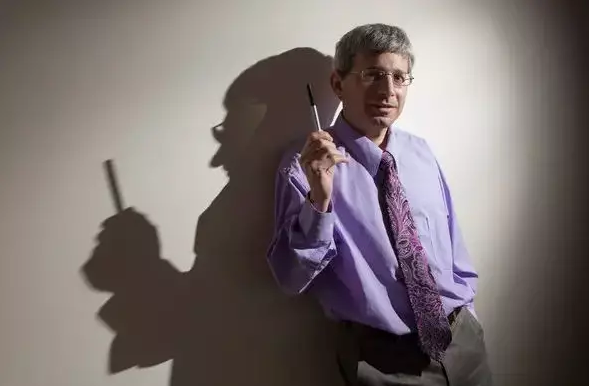 Egan explained to the San Francisco Chronicle why his office came to a conclusion. Egan and his colleagues found that the ban does not hurt business, because the money currently spent on products is still used in other nicotine products, such as traditional cigarettes.
When asked if they knew Egan's assessment before the legislation was passed, all regulators and the mayor's office declined to comment.
For the city of San Francisco, tax revenue is not a factor, because the city will not suffer any losses due to the growth in cigarette sales. Therefore, when e-cigarette manufacturers and San Francisco e-cigarette stores are unlucky, it is a happy day for manufacturers of traditional cigarettes such as Marlboro and camels.
This must be one of the craziest public health advices I have ever seen," wrote Michael Siegel, a doctor and professor at Boston University School of Public Health, in March. "This legislation basically says: 'We care very much about us. Children's health, we can't let e-cigarettes stay on the market until security review is completed. However, we are very happy to allow the use of traditional cigarettes and found that hundreds of thousands of Americans are killed every year, but it should remain in the market. "
Earlier, the San Francisco Chronicle published an editorial saying: "The attitude toward e-cigarettes should not be demonized by short-sightedness, which has no effect on changing the overall situation of tobacco abuse."
At present, opposition to the e-cigarette ban is rapidly increasing. The anti-injunction "reasonable cleaning alliance", supported by Juul, has collected and submitted the necessary signatures to put the ban to the vote in November.