According to African island health officials, Seychelles will soon legalize e-cigarettes. The new legislation will soon be approved by the domestic cabinet.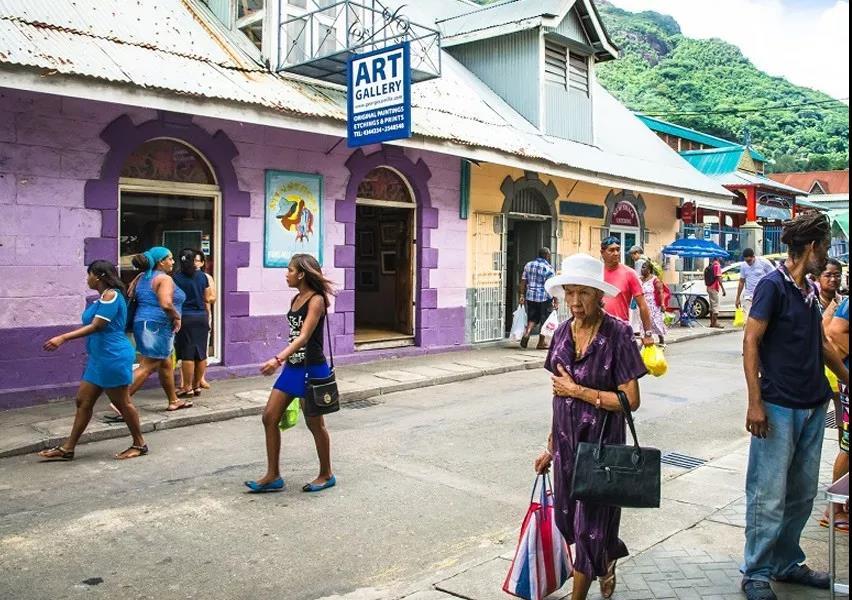 Since Saudi Arabia announced the legalization of e-cigarette products, Seychelles will become the second country to lift the e-cigarette ban.
According to the Seychelles News Agency, the new law defines e-cigarettes as legitimate tobacco products and regulates sales, manufacture and use.
Bharathi Viswanathan of the Seychelles Hospital said, "This is a good way to help smokers quit smoking. It is also less harmful to health because it contains less nicotine and harmful substances,"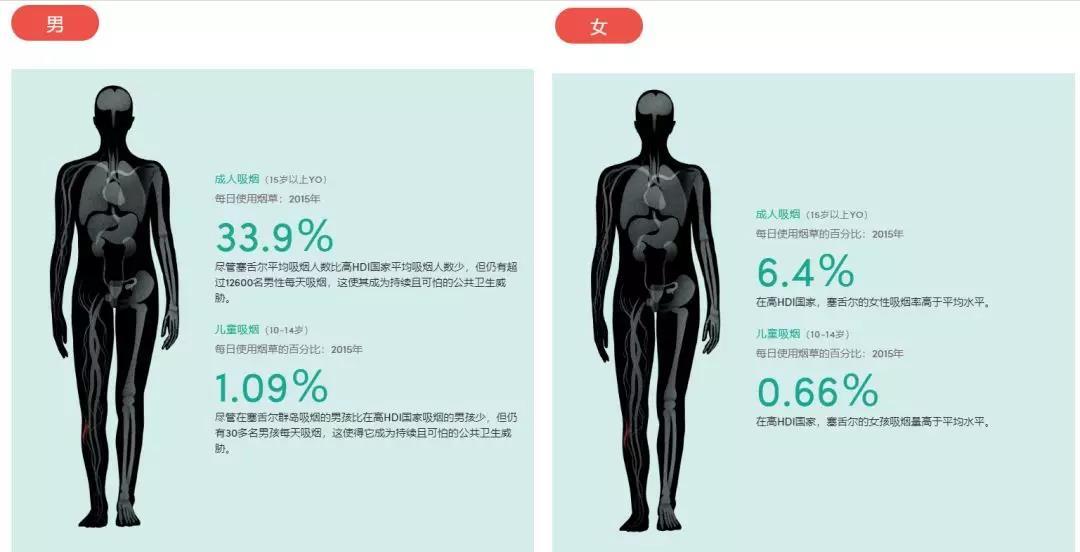 Existing Seychelles laws prohibit the sale, manufacture and import of "similar" tobacco products, including vapor products. (By the way, Seychelles is not the only country that has such a strange tobacco law. Mexico and several other countries also ban "imitation" of tobacco products.)
According to the Seychelles Tobacco Report, in 2015, nearly 34% of Seychelles men and men over 15 years of age smoked, and more than 6% of women and women smoked.
Recognizing that e-cigarettes are a potential solution to the health problems caused by cigarettes is not common in African countries.
With the addition of tobacco retailers and distributors, the new law requires sellers of e-cigarette products to be licensed to legally sell. According to the Seychelles News Agency, although the regulations are not yet complete, the Seychelles tobacco store has plans to import e-cigarette products from South Africa.
If you want to know more information, please visit our website:www.joecig.com