New Zealand government launches e-cigarette information website

Recently, the New Zealand government launched a new website on smoking cessation to help quit smoking, vapingfacts.health.nz, which aims to provide New Zealanders with clear and reliable sources of e-cigarette information, especially designed for adult smokers and their families. It can also provide information for those who want to know what is e-cigarette and how e-cigarettes differ from traditional cigarettes.
In recent years, the New Zealand government has been open to e-cigarettes, encouraging smokers to use e-cigarettes as a means of quitting smoking, and even revised relevant bills to promote the development of e-cigarettes. On June 6, 2018, the New Zealand court ruled that under the premise of complying with the 1990 Smoke-Free Environment Act, manufacturers from all over the world could legally sell electronic cigarettes containing nicotine and heat-non-burning products in New Zealand. This means that electronic cigarettes containing nicotine and heated non-burning products can be legally purchased in New Zealand, and consumers can more easily purchase e-cigarettes and heat non-combustible products in more channels (online and offline).
It is understood that the website is formulated by the Ministry of Health and the Health Promotion Bureau based on the opinions of the New Zealand Expert Advisory Group. The consensus statements reached by the parties are as follows: 1. For health reasons, it is best not to smoke traditional cigarettes or smoke. E-cigarette; 2, e-cigarette is not suitable for children or young people; 3, e-cigarette can help some people to quit smoking; 4, e-cigarette is not harmless, but much less harmful than traditional cigarettes; 5, e-cigarette is not right Prepared by smokers.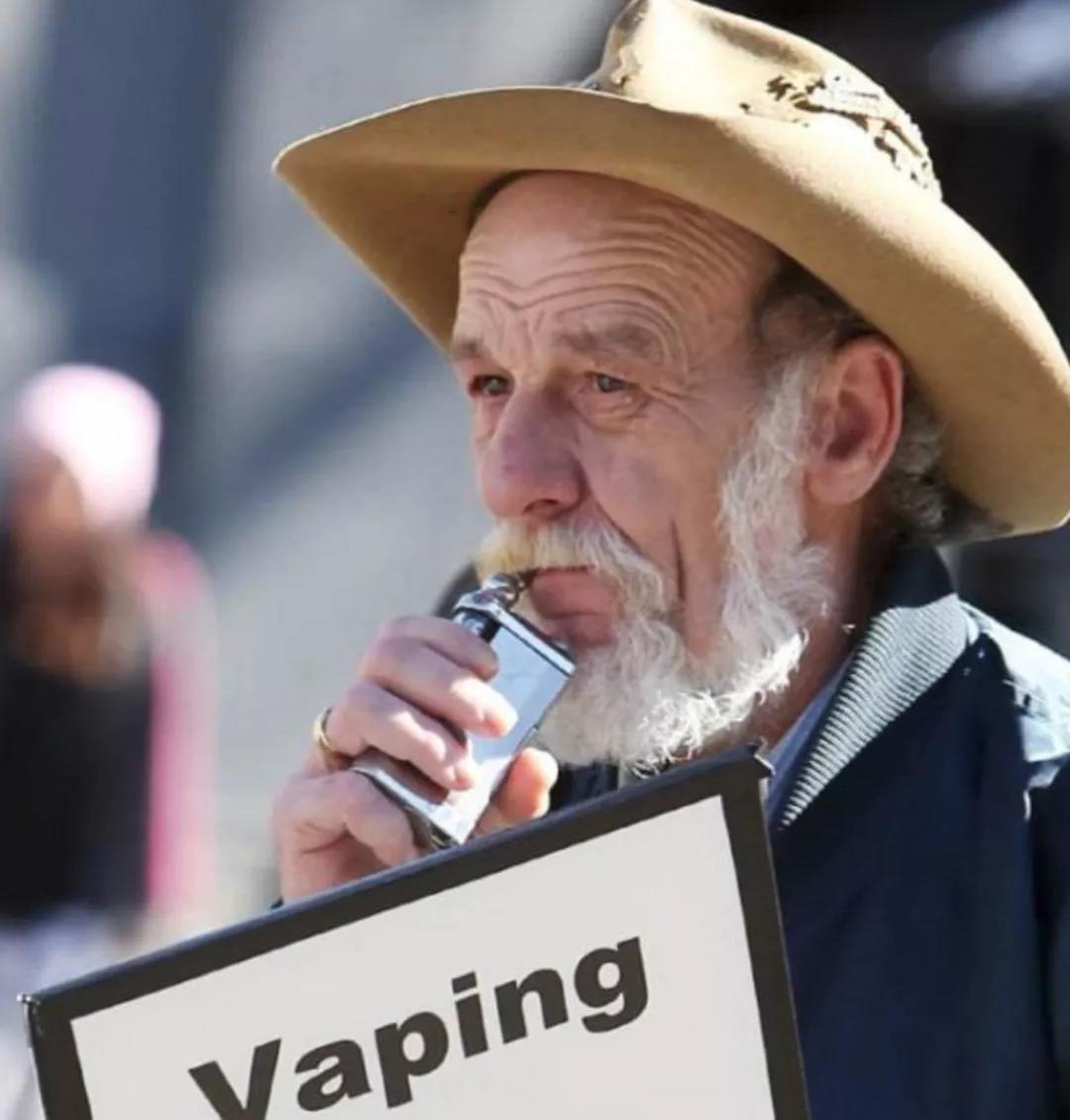 Why does the New Zealand government want to open such a website? In response, New Zealand Health Minister Hon Jenny Salesa said that through Google data, there were a lot of search requests for e-cigarette information that were not met. The site will focus on providing reliable information, including facts and advice on smoking e-cigarettes in New Zealand, without having to resort to unreliable sources of information such as YouTube videos and overseas websites.
At the same time, she also revealed that the current government will enact appropriate laws to improve the control of e-cigarettes and smokeless tobacco products. It is expected that a draft legislation will be submitted to the House of Representatives later this year.