The New Zealand government advises smokers to throw away cigarettes and pick up e-cigarettes!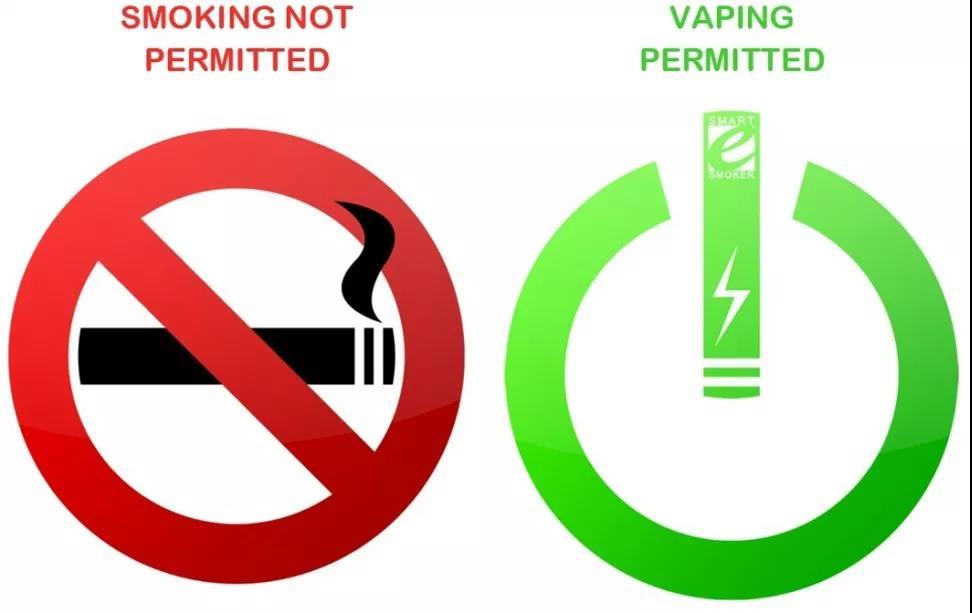 Although it is banned in more and more public places, the use of e-cigarettes will soon be promoted by the Ministry of Health as a safer alternative to cigarettes.
A New Zealand official website that provides e-cigarette information and advice will be launched this month, and an quit smoking campaign will be launched in August.
The campaign uses e-cigarettes to replace cigarettes to help smokers quit.
Especially for young Maori women, New Zealand's total smoking rate is 13.8%, while Maori women's smoking rate is as high as 32.5%.
The event marked a change in the position of the Ministry of Health, which has been cautious about the position of e-cigarettes.
A spokesperson said that "e-cigarettes are a safe way for smokers who want to quit."
The scientific community agrees that e-cigarettes are significantly less harmful than cigarettes and are likely to replace cigarettes for quitting smoking, but more research is needed.
It is reported that a man named Dan Forster began using electronic cigarettes ten years ago.
And said that switching from cigarettes to e-cigarettes is not only cheaper, but also seems to solve some health problems.
Dan Forster said: "I used to get a very serious sinus infection every three months. Now, it has completely disappeared."
He needs about $17 a pack of cigarettes a day, but he now spends up to $35 a week on cigarette oil.
Ashburten, a spokesperson for Ashburton, said there is still a lot of confusion about e-cigarettes, and many people still think it is as bad as smoking, and studies have shown that e-cigarettes are 95% less harmful than cigarettes.
Although the initial cost of e-cigarette equipment ranges from $50 to $100, financial gains quickly compensate for this cost.
In more than a year, the cost of using e-cigarettes is only about 10% of cigarettes.
For more information, please log in www.joecig.com.