Summary
: #vladdin #VladdinRE #Vladdinpod #saltnicuae #advapers #mtluae #dubaivcapers #vapeinabudhabi #vapeindubai #abudhabivapers #vapeinbahrain #vapeinoman #shisha ##vapelife #alainvape #vapinguae #vapetricks #vapenation #uaevapers #uae#vapedubai #vapebahrain #vapekuwait #vapekw #vapebh #vapeusa #vapeuk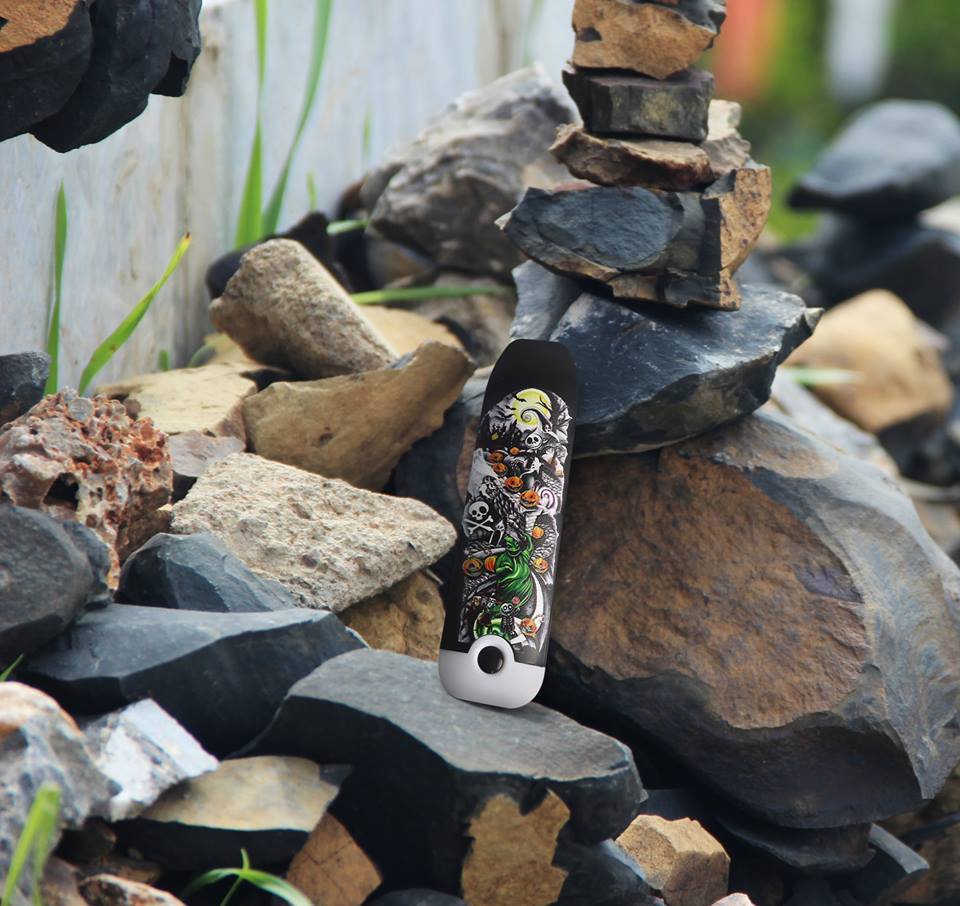 2019 Joecig Slim e cig cartridge 240mah vaporizer pen disposable cartridge 1.3 ml

Senior Designer with post-modern pattern design from,
The theme of it: Christmas Eve
Feel the pleasure of smoke with the Christmas pumpkin beasts,
ULA bring you to fairy tale world, use all of your magic.
300mah huge vapor, 1.3ml big capacity in a small body.
Are you ready enjoy the vapor with pumpkin.