Summary
: Welcome @Joecig.official to the IECIE Shenzhen eCig Expo-the biggest and influence vape show in the world🖐🏾 #ieciegiveme5 See you guys in April 14-16th, 2019 #iecie #iecie2019 #vapeusa #vapelife #vapelove #vaporwave #vapemail #vapor #vapors #vaping #ecig #vapeshow #vapexpo #expo #vapedaily #vapelyfe #vaporsolutions #vapex_international #ecigarette #eliquid #2019 #vapesociety #vapeon #vapestars #vapestagrammm #givemefive*Joecig vape pods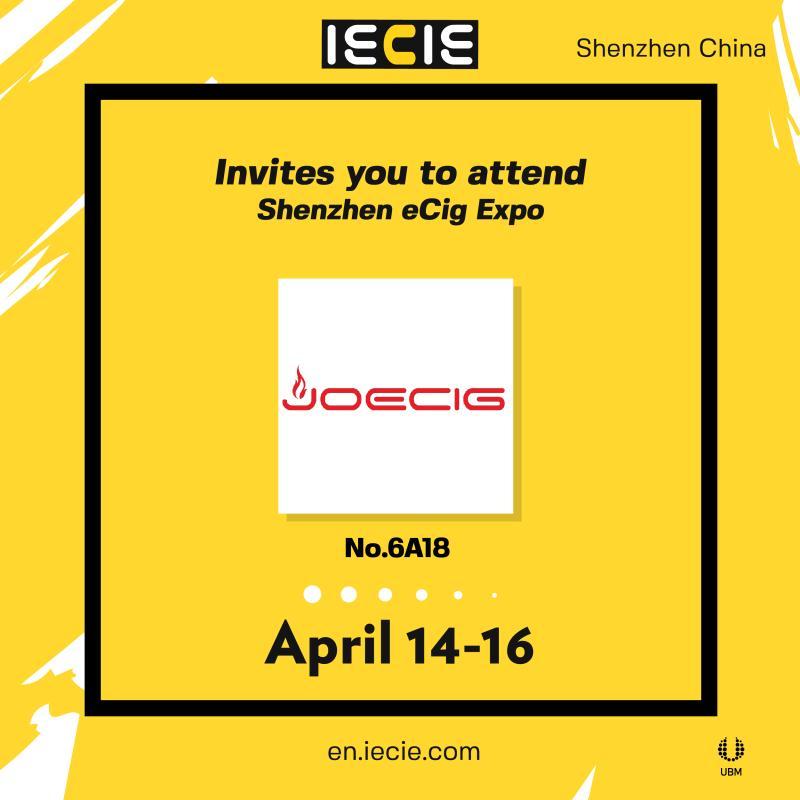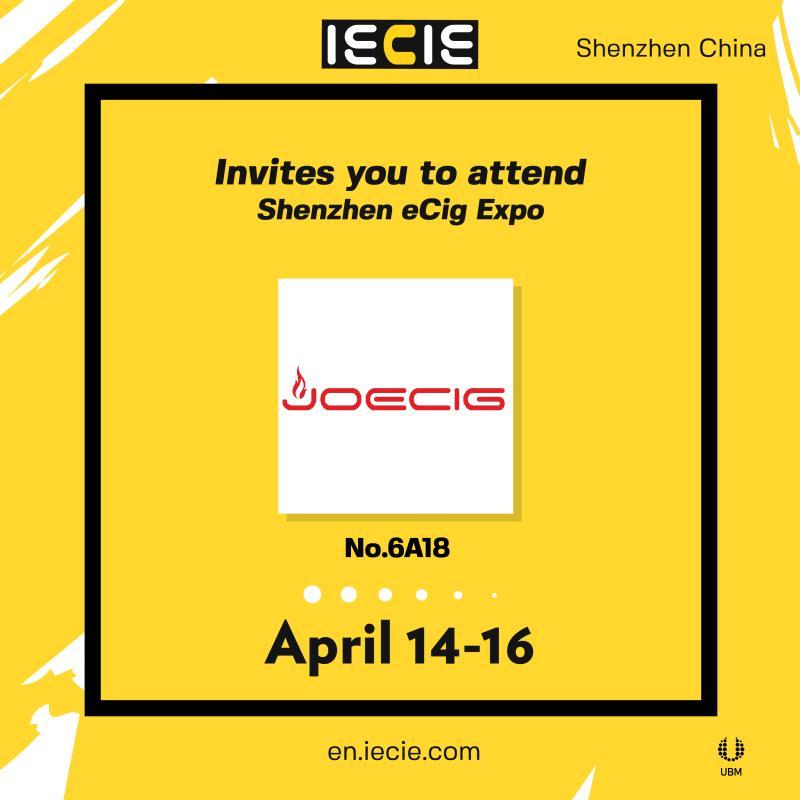 ShenZhen eCig EXPO will take place between 14th and 16th of April 2019 and will be the largest and most important vaping event in world and is considered to be the must-attend expo for all international manufacturers, suppliers and distributors.

As a leading manufacturer of ecigs , we will attend the Shenzhen fair from 14th to 16th of April 2019.

We cordially invite you to visit our booth(6A18)of Joecig in the Shenzhen fair
Waiting for your further feedback and expecting to meet you at the fair.


For more information, please click www.joecig.com .